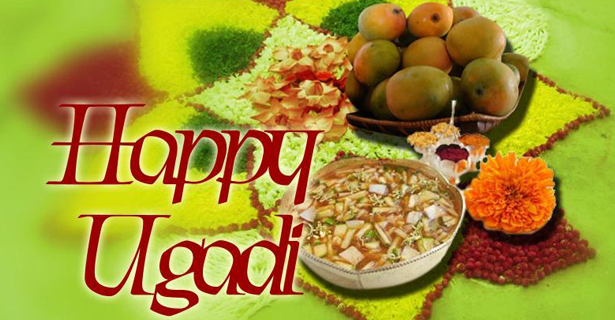 Ugadi is the Telugu New Year and marks the beginning of the Sri Khara Nama Samvatsar, Chaitra Shudda Padyami.
This year Ugadi falls on Monday, 4th April 2011.
Also on this day the Vasanta Navarathrulu will start. Devalayam Sri Alivelu Manga Padmavathi Sametha Sri Venkateswara Swami Varulaku & Durga Deviki, special poojas will be performed.
Sri Rama Navami will fall on Tuesday, 12th April 2011.
Ugadi & Sri Sita Rama Kalyanam will be celebrated on Sunday 10th April 2011.
Poojas will commence 10:00am followed by panchangam sravanam for the forthcoming year.