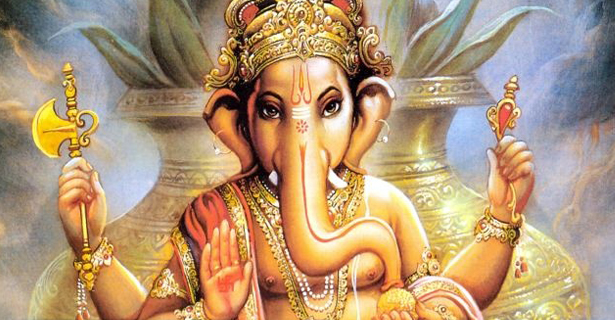 18-7-2020 Saturday- ShaniTrayodasi
19-7-2020 Sunday – Bhahulu sudha Maasa Shivatri
31-7-2020 Friday – Varalakshmi Vratam Shravana Sudha Dwadasi
1-8-2020 Saturday – Shani Trayodasi
3-8-2020 Monday – Rakhi Pournami and Jandhayala Pournami
11-8-2020 Tuesday – Sri Krishna Janmashtami Shravana Bahula Ashtami
15-8-2020 Saturday – India Independence Day
17-8-2020 Monday – MaasaShivaratri Shravana Bahula Chuturdasi
22-8-2020 Saturday – Vinayak Chavithi
23-8-2020 Sunday – Rushipanchami, on this day specially ladies should be doing poojas and donating alms for the priest.
2-9-2020 Wednesday – Maalayapakshaalu (16 days ancestral ceremonials for those passed away) till 17-9-2020 Thursday for those who cannot be able to do any offerings for Pitru Tarpan, then you can do observance for 16 days.
4-9-2020 Friday – Udrallu Tadhi for lord Ganesh
16-9-2020 Wednesday – MaasaShivaratri Bahula Sudha Bhadhrapadamaasam
15-10-2020 Thursday – MaasaShivaratri Ashvijabahula Chatrudasi
17-10-2020 Saturday – Nija Ahvija Sudhapournami Sri Devi Navaratrullu parambham (starting)
25-10-2020 Sunday – Ashvija Sudha Dasami Vijayadasmi with Samee pooja (end of Devi Navatrullu )
3-11-2020 Tuesday – Ashvija Bahula Tadhiya AttlaTadhi
13-11-2020 Friday – Ashvija Bahula Chatrudasi MaasaShivatri
14-11-2020 Saturday – Ashvija Bahula Amaavasaya Deepavali
16-11-2020 Monday – Kartheekamaasam commence
18-11-2020 Wednesday – Kartheeka Sudha Nagulu Chavithi
26-11-2020 Thursday – Kartheeka Sudha KsheerabhiDwadasi
29-11-2020 Sunday – Kartheeka Sudha KartheekaPournami
12-12-2020 Saturday – Kartheeka Bahula ShaniTrayodasi
13-12-2020 Sunday – Kartheeka Bahula MaasaShivaratri
20-12-2020 Sunday – Maargasira Sudha Subramanayam Sashti
25-12-2020 Friday – Maargasira Sudha VaikuntaEkdasi
27-12-2020 Sunday – Maargasira Sudha Trayodasi Hanumadh Vratam
29-12-2020 Tuesday – Maargasira Sudha Chatrudasi Sri Dattatreya Jayanti
Note: Every month third Saturday at 11:30am there is special Suprabhata Seva and every Saturday in the evening there is a devotional musical chanting at the temple, for those wishes to attend can do so with your family.
There is no Telugu classes at the moment but, for the parents who are wishing to teach their children Telugu language and require any assistant from the priest, then you may contact him and make any necessary arrangements. There is no fee for the classes.
Due to the current situation the AGM is suspended till next year. If anyone wants to become member of the community or committee , we do welcome the nominations.
Quote: "Manava Seva is Madhava Seva", meaning – serving Humankind is like serving a God, in the light of this quote, our community served for those students who are struggling to survive in Preston , we have provided 860kg of Basmati Rice, 75kg Toor Dal, 900 tins of Chickpeas, tomatoes and 230 litres Vegetable oil.
On behalf of our Telugu Community for those who gave donations for this good cause, we would like to convey our thanks for the support. The receivers of the food packs also sent appreciations to all donators .