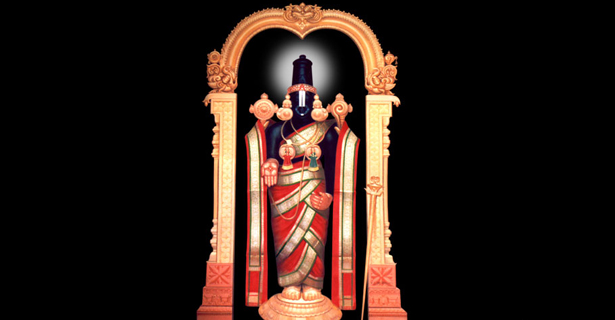 The present priest name is Samudram Venkataratnam Garu, he will be performing all sorts of rituals and ceremonies as your wish, his mobile number is 07597021071 Landline 01772798512, you can contact him at any time and arrange for whatever and whenever your needs.
Due to ongoing Corona Virus pandemic, could you all devotees maintain 1 meter plus social distancing between each other at the Temple, people can attend any time in the Temple hours. For the convenient devotees can pre-book with priest for their attendance also can arrange to take their homes for any ceremonial rites. The priest resides at the temple and he may go out for other bookings, contact him before you make any arrangements. Phone number for the Landline 01772798512 and mobile: 07597021071.
For the Health and Safety reasons it is imperative to maintain the distancing between person to person under the Government policy, people must wash their hands and use of sanitisers which are provided at the temple.
Every month Maasa Shivaratri there is abhishekamulu (anointing) on God Shiva, for those devotees wish to attend can do so, for those who cannot attend due to work reasons or any other reasons, they can provide their names and gothranamulu to the priest. For Maasa sivarathri puja fee including puja items and priest dakishina all for only £6 should be given to the priest. Under the Hindu tradition the upcoming list of festivals are given in the order of the month. For those who find importance of the festival according to the date and month, they can attend the temple or contact priest to arrange any pooja ceremonial activity. We also like to point out that the festivals of Krishnashtami and Deepavali festival are prohibited due to Corona virus and because of the congregation of people. If there is any changes, we would let you know by text or email or you contact priest for further information.
YOURS FRATERNALLY
THE COMMITTEE