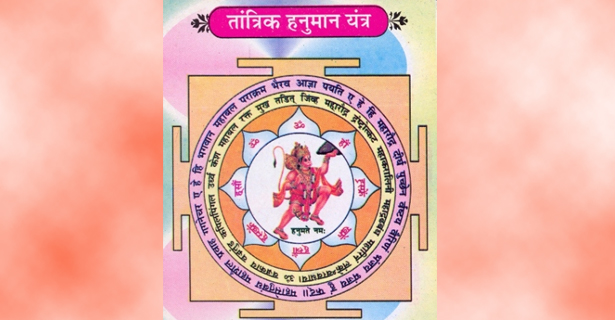 FOR ALL DEVOTEE'S OF SRI HANUMAN
On 28th July 2012, Sri Hanuman Lakhs Patri (Tamalapakulu) Yagnam will be held at Telugu Community Association, 28 St Mary's Street, Preston PR1 5LN. We kindly request if there is any devotee(s) want to involve in this yagnam, want to give hearty welcome.
This kind of yagnam has never been performed in our temple. This yagnam is to give prosperity for our lives and remove any evils, and if there is any malefic effect by any planet(s) in our Janam Kundali is to demise that of malefic planet(s) and grant the strength of the planet(s) to better results for our career, family life, education, business, marriage, children and etc; Hanuman is only the saviour who has control over such malefic planets like Saturn, Mars, Rahu and Ketu.
Hanuman has supreme power to control over the Grahas of our Janam Kudali. Saturn is the most malefic planet that can ruin or give success according to the placement of the planet in our natal chart, it is the ruler and teaches the past karma and bestow those with good deeds, the planet mostly criticised for destruction but it's not what they say, it has most power to give justice and moksha and puts us into righteousness to lead self realisation. Hanuman has the power over these planets and he is the mangal karaka.  It is entirely up to devotees' wish.
For More information regarding  this Yagnam click here