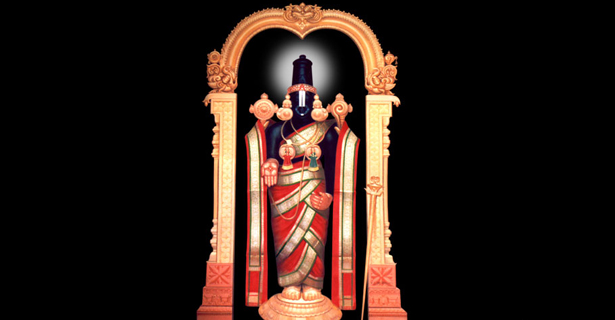 The County Council of Preston put up a sale of property located on Cromwell Road, Ribbleton, Preston. This property is an old school, which consist of 2.25 acres of land. The land segmented in two portions, the land first portion of land contains a massive building with front big area of land which can corporate for parking, and the second portion is just plain land at the rear of the building. The total estimates for the whole land and building currently bidding over half million pounds. The Councils are in view to prepare the two portions of land and sell the front land with building and second portion of the plain land separately. The deadline for this was on 8th June 2012 but the Councils extended the time for us until 22nd June 2012 to send our Tender. Currently there are lot of people sent their tenders in and council have also set some restriction on the land, i.e. the big trees have preservation order so we cannot cut the big trees but small trees can.
Old Community Centre: As you may all know that we are experiencing the current Community Centre is very small and find it lack of parking facilities. When there are events and people from all over Britain coming to the Centre, it is overcrowded. Taking Health and Safety issues and other factors; the executive committee decided that it would be better to go for this new building site in order to provide more convenient and spacious for all the community.
Current Bid for: The committee sent the tender for £290,000 for the first land with the building although this not guaranteed that will we get it but it's an optional.  Bearing in mind that this price is only for building and land, once building is obtained there will be additional cost for refurbishment.
Funding for the new site: We propose to sell the old building and may get price value over £100,000, the community have cash value up to £35,000 and we are requesting Venkateswara Temple of Birmingham if they can loan any shortfalls on interest free. Currently some of the executive members are donating money as much as £5,000 and willing to lend £10,000 for interest free. We also appreciate if anyone can lend money on interest free would be great help.
Requesting for donations: We request that any members of the Telugu Community who are willing to donate any money for us to purchase this new building. So we kindly request any one can donate money it would be great helpful. We need as much money as we can in order to refurbish the building also, people can donate money or they can supply new equipments for the new building or they can decorate a room at their cost. We accept donation in any form.
Cost recovering and maintenance: Once this new building is obtained, we are aiming to recover our costs by renting conference rooms for any businesses/communities and charging for weddings and other functions. We are making sure that people use of this building can only consume vegetarians.
We kindly request any person(s) want to donate money please contact V R Padala 07534477563 or any other executive members.
We appreciate your help and support. We are aiming to provide better facilities and service. This is not in any way making profit or benefits.  We thank you all.