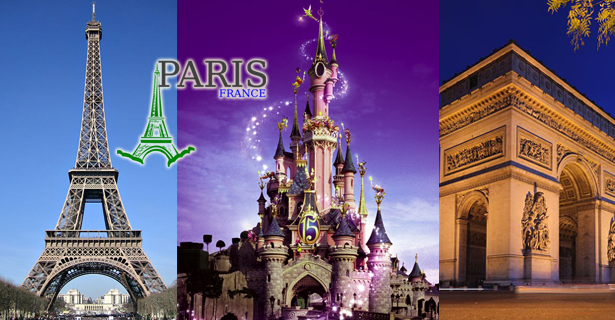 Weekend coach trip to Paris only few seats remaining.
Coach leaves on 6th August at 02.00am Saturday morning from 28 ST Marys Street, Preston. PR1 5LN
Trip Schedule
Coach leaves at 2.00am on Saturday from our temple then proceeds to Dover then by ferry to France.
From the port to Paris on the way river scene.
Saturday evening dinner at Indian restaurant in Paris.
Stay in 3* hotel then Sunday morning breakfast at hotel.
Coach pick up and will be issued a day pass to Disneyland.
Sunday evening coach picks up and dinner arranged at Indian restaurant then back to hotel.
Monday morning breakfast at hotel then Paris city tour.
Afternoon Eifel tower visit pass will be issued up to 2nd floor.
Back to port and ferry and back to Preston temple by midnight.
PRICE
PER ADULT (AGE 12 PLUS) £210-00
PER CHILD (AGE 2 TO 11) £165-00
children ages up to 2 years old free(no seat)
Any indian passport holder visa fee extra.

For more details regarding booking please contact MR.Veerabrahmareddy Padala between 1.00pm to midnight on 07725174564
This is a non profit making trip from Telugu Community Association.
Thank you.