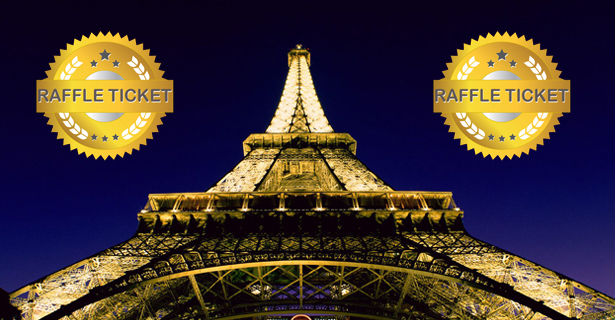 1ST PRIZE 2 TICKETS TO FRANCE WEEKEND TRIP ON  06th August 2011 BY COACH
2ND PRIZE CANNON DIGITAL CAMERA 10 MEGA PIXELS.
3RD PRIZE RICE COOKER.
4th Prize 1 x set of 3 cosmetic bags,
5th Prize 1 x Benneton COLD perfume (100ml)

6th Prize 1 x bath set
Other Prizes worth £15 or above each:
Marks & Spencers Gold Plated Necklace.
Identity London Ladies Diamond Watch and Pendant Gift Set.
Marks & Spencers Sensuale Perfume Set.
Cool Blue Shower Gel/Eau de toilette.
Mirror Photo Frame.
RAFFLE TICKETS ARE PRICED @  £1-00 EACH
(MORE DETAILS PLEASE CONTACT 07725174564)