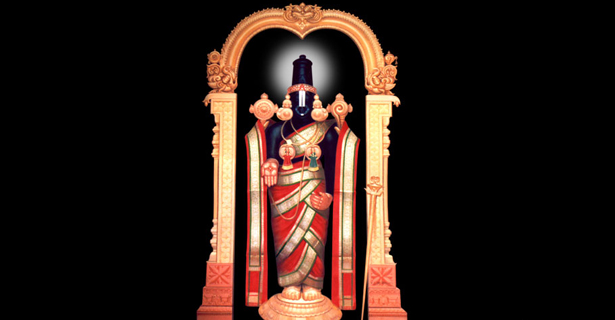 This is to inform all the members and devotees that on October 9th 2010 the Akhand Vishnu Sahasranaama Satsang will start by 2.30.p.m in the afternoon U.K time @ our temple.
This is a global event aiming where one crore people to chant and give head count and all Temples, Organizations, Community Centers, and Individual Families are participating all over the globe.
Schedule as follows:
Assemble @ 2.00. p.m.
Lord Ganesh pooja, Gurupooja conducted and inform about the following programme.
Purva Peetika -Once followed by
Sahasranaama part-5 times
Utthara peeika- once
Lakshmi Ashtotthra Shatanamavali.
We wish all devotees to come and chant for this event.
Devotees can bring fruits to offerings but there will be no food served.