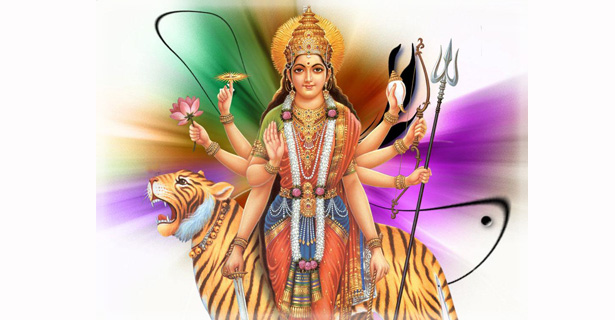 Devi Durga Homam on 15th October 2010 7AM – 8PM & 4:30PM – 6PM.
Devi Chandi …the another name of Devi Durga is the symbol Shakti who protects the human being from the happening of all evils and blesses with Success, peace, abundance and Prosperity. The purpose of the Chandi Homam is to remove any obstacles or blocks in growth – both internally and externally – for a person or a group of people. Chandi homa is very useful for the attainment of success, wealth, prosperity, fame, removal of fear, health, longevity, Fulfilling of Desires, food, progeny, strength, removing ailments, removing danger and defeat in the hand of adversaries etc. This Homa is really very useful for the elimination of all sufferings… protection from all miseries, fulfillment of your wishes and Desires
All devotees are welcome to this event.
For more information required please do not hesitate to contact our poojari Sree Vemuri venkateswarasarma garu on 01772 798512.