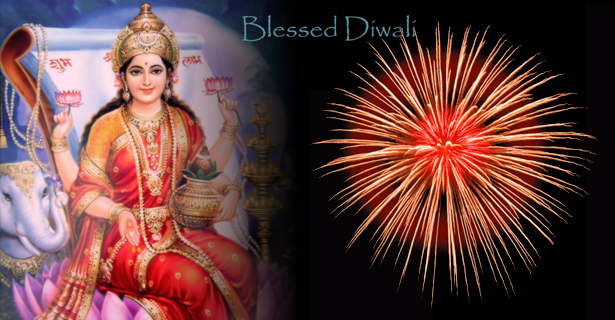 స్వస్తిశ్రీ చాంద్రమాన శ్రీ విక్రమనామ సంవత్సర ఆశ్వయుజ అమావాస్య దీపావళి పండుగ
ది.5-11-2010 శుక్రవారం అయినది ఆరోజు యదావిదిగా దేవాలయంలో సాయంత్రం శ్రీ లక్ష్మీ
పూజలు నిర్వహించబడును . ఈ పండుగను భక్తుల సౌకర్యంకోసం 6-11-2010 శనివారం సాయంత్రం
6.00 గంటలకు దీపాలంకరణ భోజన కార్యక్రమములు జరుగును తదనంతరం బాణసంచా మొదలైన
కార్యక్రమములు ప్రారంభమగును ఎవరికీ తోచిన ప్రసాదములు వారు తీసుకుని రావలెను

On 5-11-2010 Friday evening Lakshmi pooja is conducted at our temple on 6-11-2010 Saturday evening from 6:00 PM will start lilting up candles then meals will be served after that fireworks display. Devotees are requested to bring some prasadams. Every one is welcome to this festival of lights. Children and Parents will enjoy this event.